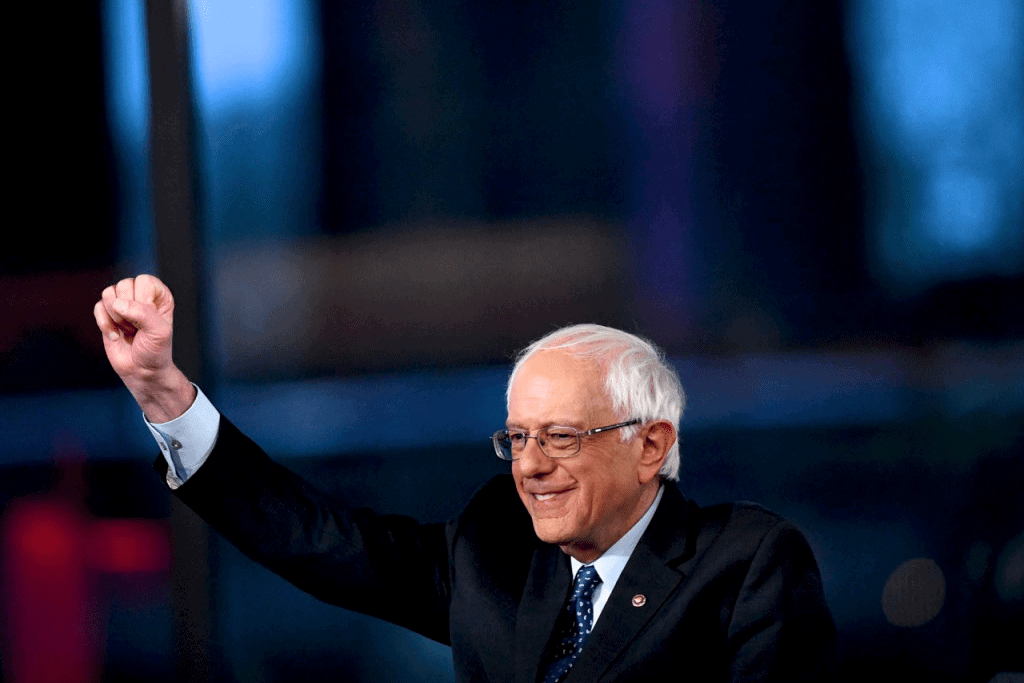 Bernie Sanders Wins Popular Vote
Last updated on February 17th, 2020 at 12:27 pm
Bernie Sanders has won in the New Hampshire Primary election, creating a place for himself towards the race for the presidential elections. However, Vermont senator has been able to narrowly beat Pete Buttigieg with Amy Klobuchar coming in third position.
Unfortunately, Joe Biden and Senator Elizabeth Warren have been left behind in the race with having won only 10 percent of the votes in New Hampshire.
He is a 78-year-old self-described democratic socialist who truly believes in a united country. His win is looking strong enough for him to propel him into contests in Nevada and South Carolina, two states where he lost to Hillary Clinton in the 2016 presidential primary. That year, Mr. Sanders easily won in New Hampshire with more than 60% of the vote.
A tilt towards Sanders has come as the public has seen some reason in sane leadership and decided to shift their vote from Trump to more mature leadership.
Warren and Biden could not win the trust of the place they were campaigning in. And then made the biggest mistake to have played down the significance of this state, with the former vice president leaving early to attend a campaign party in South Carolina.
Exit polls released by television networks indicated that nearly half—48%—of New Hampshire voters surveyed made their decision within the past few days, another indication of a dynamic electorate.
Biden has not had a good fate in Iowa also. However, he is banking on some magic to happen in the March session of elections. He has been popular amongst black voters hoping for a strong swinging in South Carolina. To see all the latest News of America Today .