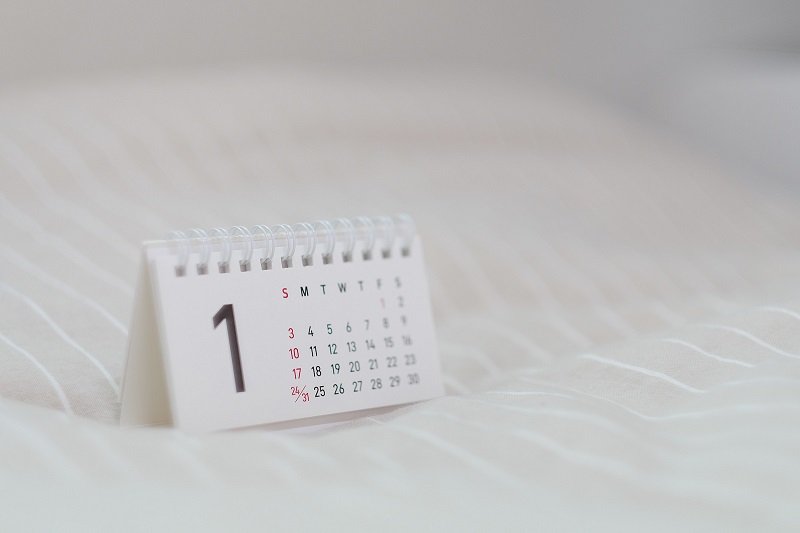 All South Koreans to get at least a year younger as new law takes effect
All South Koreans to get at least a year younger as new law takes effect
Starting tomorrow, South Koreans will become a year younger or two as the country leaves behind two traditional methods of counting age and joins international standards. The change is intended to comply with global norms and to reduce confusion.
South Korea's Three Age Systems
The most commonly used one was the 'Korean age', under which a person turned a year old on the day they are born (including the time in the mother's womb) and an extra year was added on the first day of the new year. For instance, a baby born on January 31 becomes 2 years old as soon as the clock strikes midnight.
The second system follows the international method of counting age, whereby a person's age is determined according to their birth date.
Keep Reading
The third system – called the 'counting age' – on the other hand, adds a year to a person's age on the first day of the new year.
Not A Substantial Change Though
South Korea used to be the only major country that had the practice. But as of Wednesday, all judicial and administrative areas will start following the international standard or calendar age. Three-quarters of Koreans wanted the change, a Hankook Research poll from 2022 suggests.
Nevertheless, rolling back the clock doesn't mean bringing a substantial change. The traditional practice was largely followed in the workplace and in social settings. Moreover, people won't have to update any official documents as the government forms followed the international system.
The international rules will, however, not be followed for military conscription purposes, or while calculating the school age, or the legal age to smoke or drink alcohol.