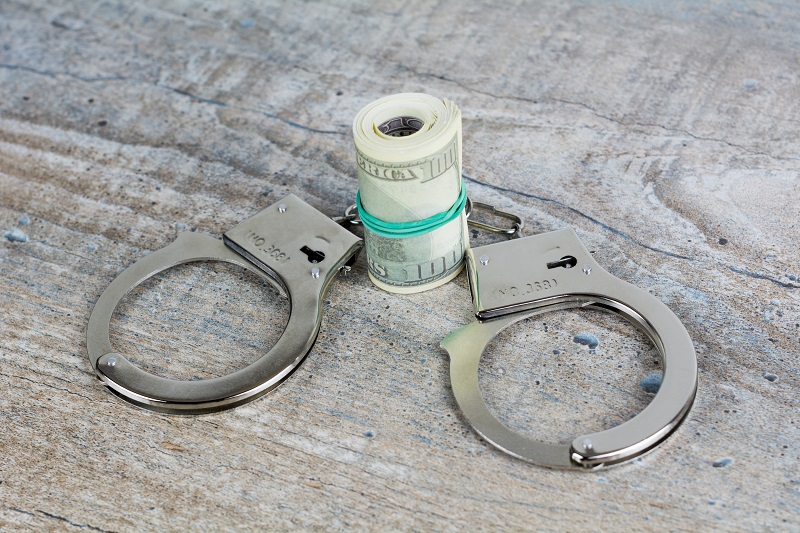 Africa is Above Board for Adoption of Anti-Corruption Normative Frameworks
Africa is Above Board for Adoption of Anti-Corruption Normative Frameworks
Africa has witnessed its anti-corruption system mature and made requisite progress in tackling corruption. The nation marks the 20th anniversary of the adoption of the African Union Convention on Preventing and Combating Corruption (AUCPCC).
To celebrate the 20th anniversary since the Convention was adopted, AU says its essential for State Parties to the Convention to reflect on this journey to determine what should be next in the coming 20 years. Doing so will enable the member states to take up appropriate strategies to combat the scourge of corruption on the continent.
The Convention aims to encourage State Parties to renew their commitments to the effective implementation of the provisions, and reflect on innovations that could facilitate a better functioning of the anti-corruption system for Africa as a whole. 
Keep Reading
Transparency International, in a letter signed by 28 of its chapter across Africa, highlighted the need to accelerate strategies to effectively tackle illicit financial flows, guarantee corruption-free delivery of basic services to African citizens, and progress toward the complete ratification and implementation of the Convention. It stated the positive developments to curb trade-related illicit financial flows, including the establishment of the Sub-Committee on Tax and Illicit Financial Flows.
The Transparency International urged State parties to establish central, verified, public beneficial ownership registers, and called for stronger regional mechanisms to facilitate tracking cross-border corruption for investigation and prosecution in line with global standards. It also highlighted the need to curb corrupt practices, which exacerbate inequalities and violate the fundamental rights of already marginalized communities.
African adopted the AUCPCC on 11th July, 2003 to fight rampant political and bureaucratic corruption. It is a regional consensus on what African states should work on to prevent, criminalize, international cooperation and asset recovery. The AUCPCC urges for eradication of corruption in both the private and public sectors.