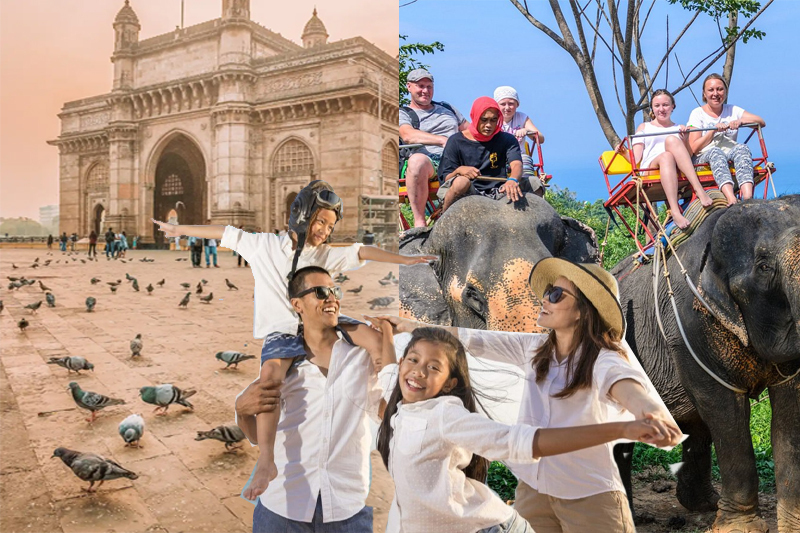 adb expects asia pacific tourism to recover in 2024
ADB expects Asia-Pacific tourism to recover in 2024
According to the Asian Development Bank, there is good news for the tourism in Asia-Pacific region. The ADB said that in the year 2022, there is an increment in foreign visitors to the Asia-Pacific they said the rate of growth is around 399%. There has been year-on-year growth in the first eight months of 2022, but only 10.3% compared to the same period in 2019.
According to the Asian Economic Integration Report 2023 report published by the bank this week, the pace of tourism recovery has accelerated and could reach pre-Covid levels in 2024.
General Statistics Office released the Data in December and where they showed Vietnam received 3.66 million visitors which is more than 23.3 times from the previous year. But in the year 2019, the visitors were 18 million which is around 20%.
According to the report of the Vietnam National Administration, there have been about 8 million visitors to this area.
Keep Reading
Asian Development Bank said that factors affecting and increasing tourism in Asia include the confidence of people in international travel. Border reopening by different countries and their public health protocols.
The ADB also said that the war between Russia and Ukraine is also creating trouble for the industry of tour and travel in Asia. The bank said in its report that the former could lose a third of tourists to the country.
The report also highlighted fuel price hikes, and the rise in airfares and costs, which are the reason why Asia Pacific is not growing fast in the travel industry.
Read: What makes Abu Dhabi so great?: Demystifying its success across sectors
The Area should promote its cooperation to come back on track, the Asia Pacific should resolve issues and try to create an atmosphere like the pre-pandemic era to attract tourists.
By the upcoming year, the industry will grow.