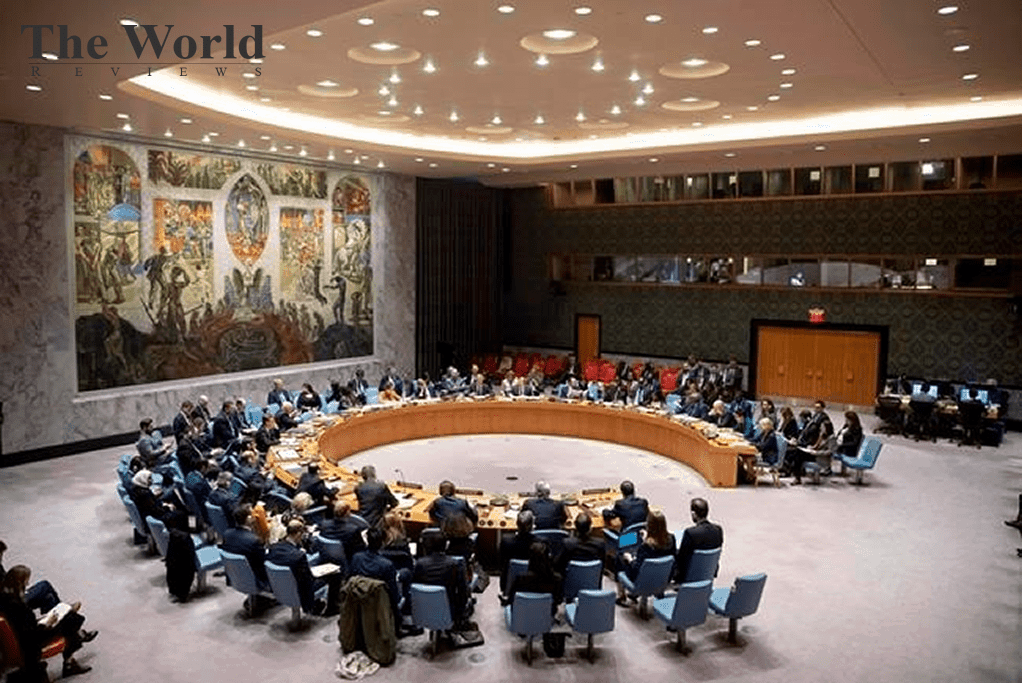 US blocks UN Security Council declaration on Russia-Turkey agreement
The United States opposed the adoption of a general statement by the UN Security Council for the press in support of the Russian-Turkish accords on Syria, a source in the UN Security Council.
On Friday, the Russian Federation initiated a meeting of the UN Security Council at which it told partners about the agreements of Moscow and Ankara on Idlib. Russian Permanent Representative to the UN Vassily Nebenzia said that Russia wanted to accept elements for the press, but because of the position of one delegation this was not possible.
"This happened because of the United States," the source said, adding that the draft press statement expressed support for the Russian-Turkish agreement.
Aslo Read:- UAE's admirable initiative in helping friendly countries like Yemen and Sudan save their citizens from coronavirus
Talks between Russian and Turkish presidents Vladimir Putin and Tayyip Erdogan over the exacerbation in the Syrian province of Idlib were held on Thursday in Moscow. Following the meeting, a joint document was adopted. The parties reaffirmed their commitment to the "Astana format" and announced the introduction of a ceasefire regime from midnight. In addition, the parties agreed to jointly patrol the important M4 highway, which is now under the control of militants.
Click Here to Read more News of America Today
Click Here to Read more News from Europe