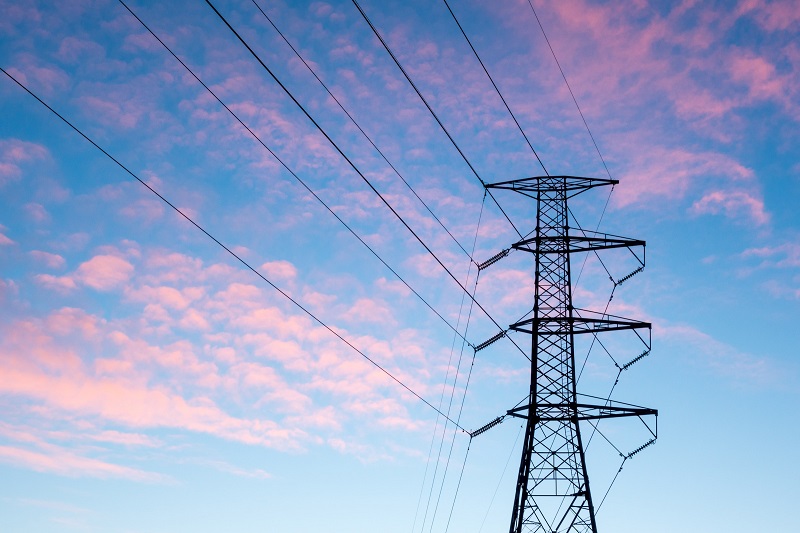 Saudi Arabia offers soft loan of $20 million for vital electricity project in Rwanda
Saudi Arabia offers soft loan of $20 million for vital electricity project in Rwanda
Saudi Arabia has been helping Rwanda since 1976, extending loans worth millions for various vital projects. This time, it's offering a soft loan of $20 million for an electricity project expected to improve the East African country's social and economic development, the Saudi Press Agency reported on Tuesday.
Sultan bin Abdulrahman Al-Marshad, the CEO of the Saudi Fund for Development, signed the agreement in Kigali with Ndagijimana Uzziel, the Minister of Finance and Economic Planning of the Republic of Rwanda.
The aim is to build a network of medium- and low-voltage lines and power distribution transformers for homes and government social services in the Kamonyi region. Over 60,000 Rwandans are expected to draw benefits from the electricity provision. In addition, the project would also boost job creation initiatives in agriculture and other industries.
Keep Reading
Rwandan Government's Plans To Achieve 100% Electricity Coverage
During the signing ceremony, Al-Marshad highlighted the electricity project's potential to enhance the country's electricity infrastructure, while improving the sustainable social and economic development scenario.
Through the Saudi Fund for Development, the Kingdom has already extended 11 developmental loans worth $121 million to Rwanda. Al-Marshad underscored the agency's 47-year-old healthy interaction with Rwandans, adding he hoped the latest project will become a tributary of development and benefit the country and its people in growth and prosperity.
Meanwhile, Uzziel said electricity provision in the region would be boosted by 6.8% – from the current 58.9% – helping enhance Rwanda's economic and social development. He highlighted the government's plans to increase electricity coverage to 100% by 2024.