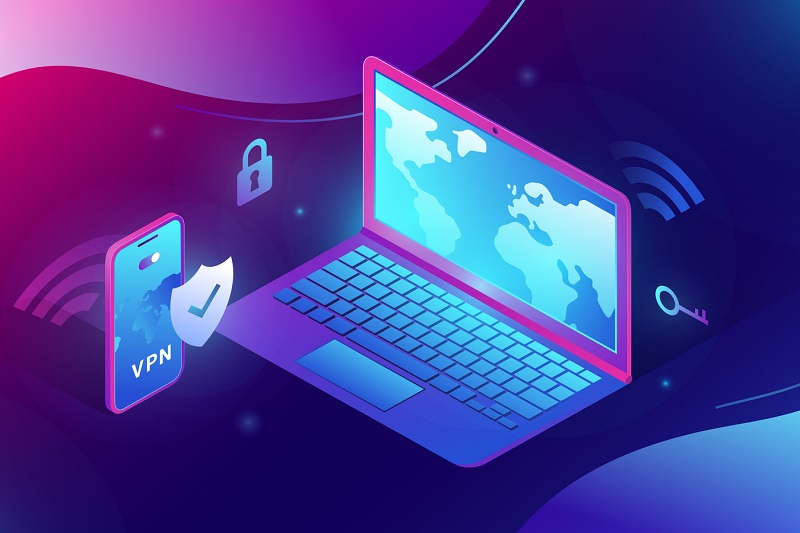 paid vpn services to protect your online privacy
5 Paid VPN Services To Protect Your Online Privacy
To preserve your privacy, free VPNs alter your IP address to that of another nation. They do, however, have limits, such as slow connection speeds, traffic quotas, and the inability to choose the closest server.
A low-cost membership will let you access Internet resources privately on a variety of devices.
Here are the 5 paid VPN services at affordable prices to ensure your privacy over the internet.
1. Windscribe
Windscribe uses servers in 110 cities across 63 countries and does not maintain any logs. AES-256 data encryption, SHA512 authorisation, and 4 096-bit RSA keys are all supported by Windscribe.
This is a true safeguard against data eavesdropping, such as logins or credentials.
2. CyberGhost
A quick and easy solution that provides dedicated servers for streaming TV shows, sporting events, and other jobs. In general, there are more than 7,500 servers around the world.
3. ProtonVPN
A VPN service that prioritizes security and includes support for peer-to-peer (P2P) and BitTorrent networks.
ProtonVPN is an open source platform that does not gather any personal information or surfing history from its users.
Additionally, ProtonVPN was originally designed to safeguard activists and journalists using ProtonMail.
4. ExpressVPN
A dependable alternative that also includes a feature for tunneling traffic. In the system, you may select which websites and services should encrypt your data for added security.
Other sites can be accessed directly, which helps reduce ping and improve access speed.
5. ZenMate
ZenMate uses specialized streaming servers to speed up the loading of high-definition streaming videos. For private networks, P2P networks such as BitTorrent as well as OpenVPN are also supported.