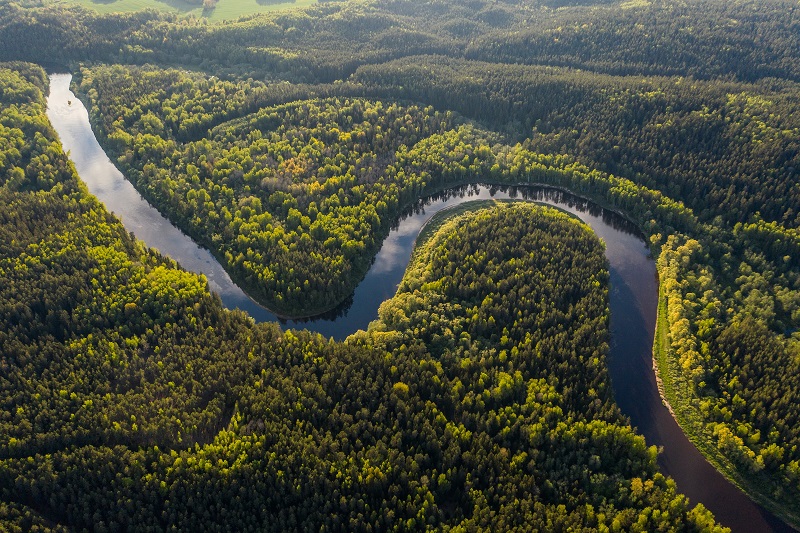 Lula pledges 'new Amazon dream' at first Amazon Cooperation Treaty Organisation meeting in 14 years
Lula pledges 'new Amazon dream' at first Amazon Cooperation Treaty Organisation meeting in 14 years
Brazil's newly-elected President Luiz Inácio Lula da Silva has promised to pull the Amazon out of centuries of violence, environmental devastation and economic "plundering", stressing "a new Amazon dream" at the beginning of a major regional summit on the rainforest.
Addressing South American leaders gathered in the Brazilian city of Belém, Lula offered a bold blueprint for the future of the Amazon – 60% of which lies within Brazil. He promised to improve his country's environmental reputation after "disastrous" years under his predecessor.
Colombian President Calls For Creation Of "An Amazonian Nato"
Addressing the audience, which included the political leaders of fellow Amazon nations Peru, Colombia and Bolivia, the Brazilian leftist promised to promote an ambitious model for the rainforest region, in which environmental protection was accompanied by economic growth, technological innovation and social inclusion.
Keep Reading
Among the issues being discussed at the rare two-day meeting were a possible agreement to halt deforestation by the end of the decade and joint efforts to tackle illegal mining and organised crime groups that continue to strengthen their control on the rainforest region.
Gustavo Petro, the president of Colombia – home to about 6% of the Amazon, called for the creation of "an Amazonian Nato" which would see regional military protecting the jungle. He also proposed a specialised Amazonian court to punish crimes against the rainforest.
Belém Declaration Fails To Include Shared Goal Of Zero Deforestation By 2030
After hours of meticulous discussions, a joint Acto communique called the Belém Declaration, was published, stressing the need for increased collaboration between police and intelligence entities to fight illegal activities and environmental crime – in addition to human rights violations against activists and the Indigenous population.
The 113-point text also called for greater efforts to reduce deforestation and enhance sustainable development in the region. But the document fell short of several expectations for failing to cover a shared goal of zero deforestation by the end of the decade.