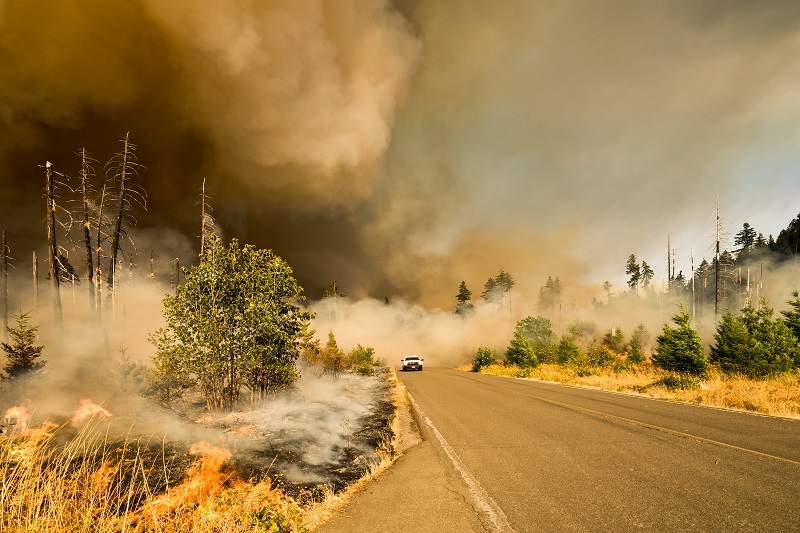 Hawaii: Maui wildfires death toll reaches 99 amid 'incredible' destruction
Hawaii: Maui wildfires death toll reaches 99 amid 'incredible' destruction
Hawaii's Governor Josh Green has raised concerns over the possibility of rescue teams finding more bodies in the debris, nearly a week after a massive wildfire raged through the island of Maui, unleashing "incredible" destruction and killing at least 99.
The scale of damage has made last Tuesday's inferno the US's deadliest wildfire in a century. Hundreds of people remain missing. The rapidly moving fire, triggered by dry conditions and hurricane winds, spread "one mile every minute", said Green in an interview with CBS News.
Stressing it's impossible to guess the final death toll, he said officials expect to recover between 10 and 20 people daily in the coming days. Responders have been using DNA for identification purposes as the deadly fire has made it difficult to recognise most of the remains.
Keep Reading
Mounting Frustration At Government's Response
Climate scientists fear such extreme events could become more common and ferocious as the climate crisis worsens. The fire that wreaked havoc in Lahaina last Tuesday has already proved to be more deadly compared to California's 2018 Camp Fire, which killed 86 people.
It is the most lethal wildfire since 1918, when 453 individuals lost their lives in the Cloquet fire in Minnesota and Wisconsin. According to the National Fire Protection Association (NFPA), the deadliest US wildfire was the 1871 Peshtigo fire in Wisconsin, which killed some 1,152 people.
While the cause of the Maui incident remains under investigation, frustration at the government response is mounting. The Governor has confirmed he would probe the emergency response to the blaze, after sirens meant to warn people on the island did not sound.