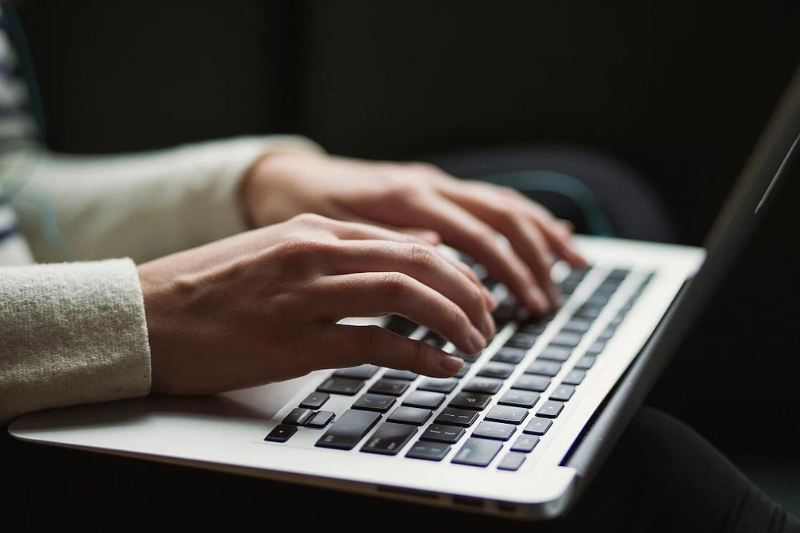 government influence on tech content under scrutiny
Government Influence on Tech Content Under Scrutiny
The Biden White House, senior government health officials, and the FBI likely violated the First Amendment by trying to influence tech companies' decisions to remove or suppress posts about COVID-19 and elections, according to a recent ruling by the U.S. Court of Appeals for the 5th Circuit. In terms of public health and political debate, the judgment is anticipated to have a substantial impact on how the federal government and social media platforms interact.
Conservatives who contend that social media firms' content moderation attempts violate their right to free speech are celebrating the appeals court's ruling as a triumph. However, some supporters believe that this decision is an improvement over the temporary injunction that U.S. District Judge Terry A. Doughty had imposed.
Doughty's initial ruling placed ten specific restrictions on government employees that applied to numerous departments and organizations. These limitations were narrowed by the appeals court, which said that they only apply to actions that "coerce or significantly encourage social-media companies to remove, delete, suppress, or reduce posted social-media content containing protected free speech." The White House, the Surgeon General's office, the Centres for Disease Control and Prevention (CDC), and the FBI were the only federal agencies that were subject to the order.
In its ruling, the 5th Circuit panel focused on the White House's conduct, concluding that they had "coerced the platforms to make their moderation decisions by way of intimidating messages and threats of adverse consequences." The panel also concluded that the White House had "significantly encouraged the platforms' decisions by commandeering their decision-making processes," all of which they claimed were First Amendment violations.
Keep Reading
The decision has repercussions outside of the courtroom, including how the federal government interacts with the public and social media platforms when discussing impending elections and public health issues. In the ongoing conservative legal and political campaigns to reduce collaboration between the executive branch and tech platforms, it is a significant milestone.
The lawsuit highlighted instances in which governmental pressure affected how social media platforms handled content relating to COVID-19. Posts of COVID-19 falsehoods were taken down after the judges cited intimidating emails and statements from White House officials. The judges also emphasized the FBI's interactions with tech companies before the 2020 elections, which included conferences that led to modifications in the way that compromised documents were handled.
The 5th Circuit upheld limitations on interactions between certain governmental bodies and social media sites even if it found some government messages to be legal. The verdict is not, however, final because the Supreme Court may hear an appeal.
This decision highlights the current discussion regarding internet expression, government meddling, and social media's role in influencing public dialogue. The conclusion of this case will have significant repercussions for the intersection of technology, free speech, and governmental regulation as stakeholders and legal experts offer their opinions.