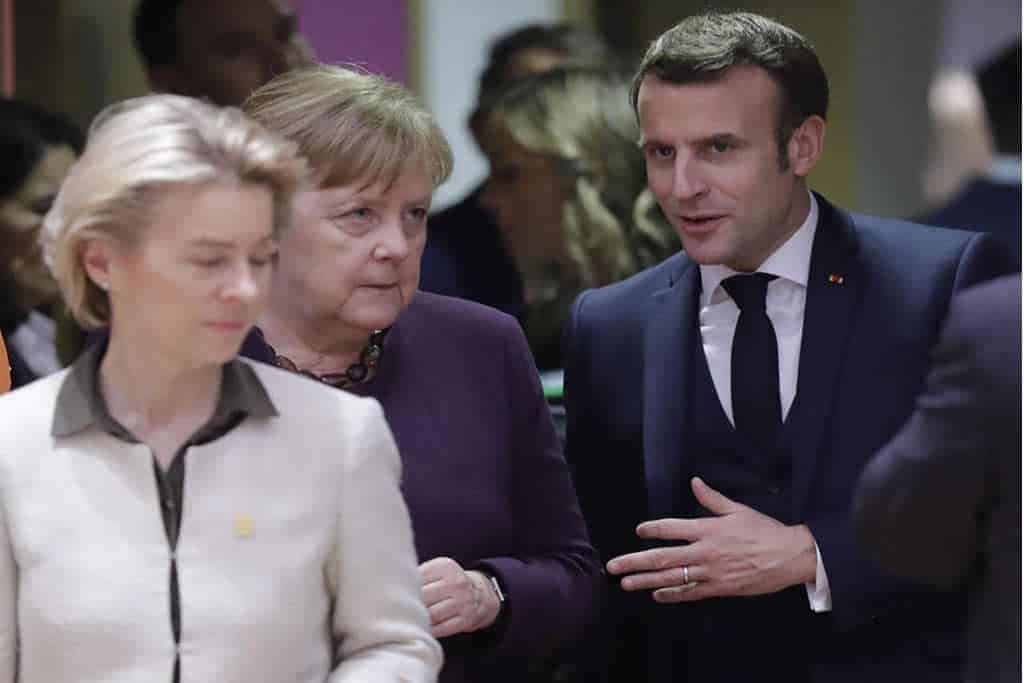 Europe evaluates a 500 billion Recovery fund, most grants
The proposal on the anti-crisis recovery fund from Covid-19, which Ursula von der Leyen will present to the European Parliament the day after tomorrow, should not differ much from the plan of Angela Merkel and Emmanuel Macron. A € 500 billion recovery fund, active until 2022, made up for the most of grants, in addition to a European budget of around € 1,000 billion: these are the figures of the proposal that the EU Commission will present, according to Martin Selmayr, Commission representative in Austria, in an interview with the local news agency. Selmayr explains that the breakdown of loans and grants is still not definitive, but a 60% or 70% non-refundable loan should go.
Selmayr explained that for the Recovery fund, the vast majority will be subsidies, but the distribution percentage is not yet defined, although the ratio of grants to loans will be 60% or 70%, to 40% or 30%. Selmayr said to be confident that EU member States will reach an agreement by the summer. The countries will benefit from the Recovery funds through four channels, about 50% will be conveyed through the Recovery instrument, which supports the reforms and strengthens the resilience of the EU Member States, an instrument already included in the Eurozone budget.
The other half will go into three different channels: new cohesion funds, a fair transition fund, and the 'Invest EU' program, which supports strategic investments and supports liquidity for businesses. Selmayr also revealed that the EU Commission will propose new own resources, an emission tax for non-EU countries in addition to the plastic and the emissions trading system tax, and a tax for access to the internal market designed for large multinationals.
Measures that could bring up to 300 billion in the EU accounts. As for the EU budget proposal, Selmayr told the Commission is aiming for the figure under discussion already in February, that is above one thousand billion. And to satisfy the prudent, the discounts on contributions to the EU budget that some countries are already benefiting, including Denmark, Sweden, and Holland, will remain in force. The fact the plan draws a new economic instrument, born under the sign of COVID-19, designed specifically to open a new phase in Europe, directed by the crisis rather than by the will of individual states. A shock that is overwhelming the initial resistance of some countries like Germany and the 4 penalty takers.