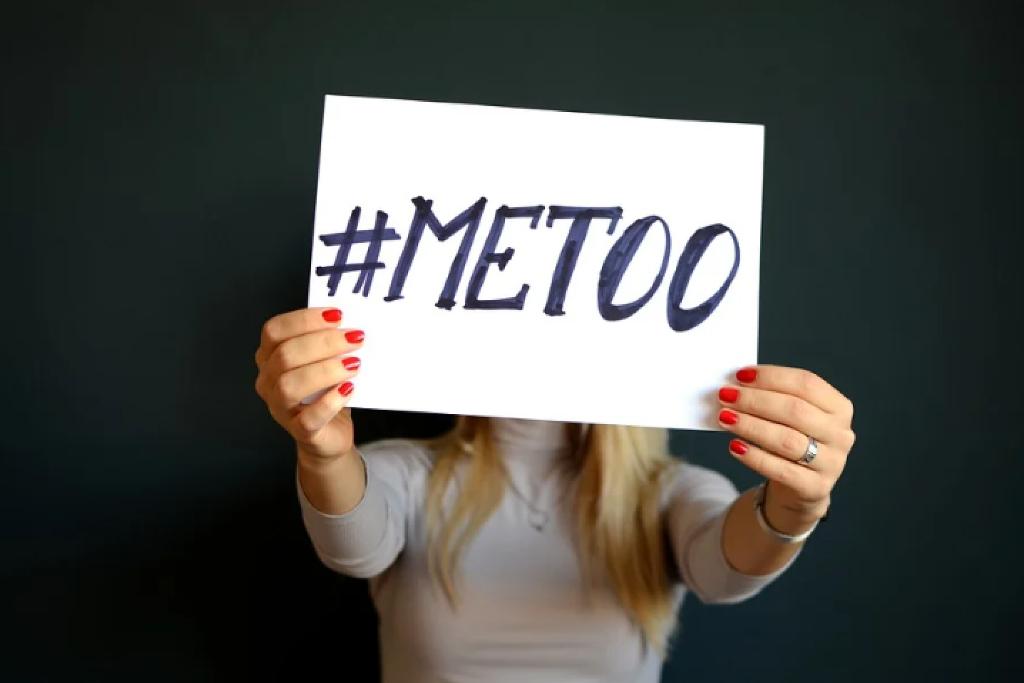 Egypt sees a #MeToo wave because of one accused
Hundreds of complaints of sexual harassment have surfaced in the past weeks against one man, leading to renewed conversations around the problem.
All it took was for a few women to speak up. Soon hundreds of victims of a serial sexual predator were sharing their stories of being harassed online and in person, assaulted, blackmailed and raped by the man during his school and university days. These were some of the most elite educational institutions in the country and some of the women were minors at the time. Soon an Instagram handle was set up to collect these testimonies. The firestorm on social media prompted the authorities to arrest the man, who was picked up from his upscale home in a gated community outside Cairo.
The man's father who holds a high-ranking position in a big corporation has said that his son has dismissed the allegations. However, the public prosecutor's office said in the statement that the man has admitted to the blackmail of at least six girls. The court has ordered him to be kept under custody while an investigation is launched into the range of accusations that include attempted rape, blackmail and indecent assault. At least 10 women have officially reported their claims and the prosecutor has urged more women to come forward.
Happening in 10 minutes: Women in #Egypt will flood Twitter to raise awareness on sexual abuse and harassment in their communities. Support their unprecedented uprising. Beautifully designed by the formidable @indecisivetho.#FreeWomenInEgypt #MeToo#بداية_ثورة_نسوية pic.twitter.com/rGkQdXEMG5

— Reem Abdellatif (@Reem_Abdellatif) July 9, 2020
This chain of events has encouraged a fresh conversation around sexual harassment which is rampant in the country and often goes unaddressed. In the deeply conservative society, there is a problem with how accusers are treated and viewed.
More women have been naming their harassers and women's rights activists are hoping this signals a change in the way victims are treated by the judicial system as well. The government has also moved to amend the criminal law to guarantee more protection for victims. Al Azhar, the foremost religious institution of the Sunnis, has also spoken up against harassment, even saying that women can't be held responsible for it, irrespective of how they are dressed.
Typically, sexual harassment complaints involve street harassment but this incident has shown that it transcends poverty, literacy and class.
Also Read:- EU allow COVID-19 vaccines and treatments to be developed more quickly