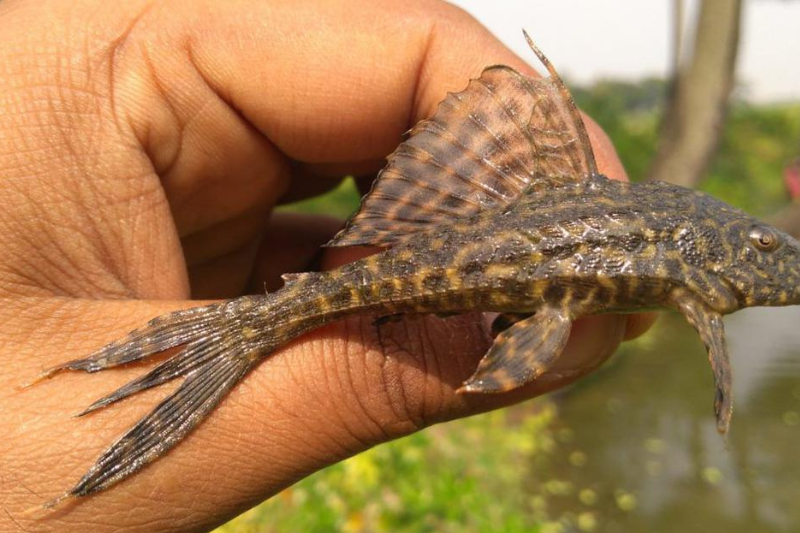 climate change and the invasion of alien species
Climate change and the invasion of alien species
Invasive alien species are capable of reducing the resilience of natural habitats. Invasive species can also cause environmental chaos, according to a four-year assessment conducted by 86 researchers from 49 countries.
The study – based on 13,000 references – was released on Monday. The Intergovernmental Platform on Biodiversity and Ecosystem Services (IPBES), an intergovernmental organization, published a report titled – "Assessment Report on Invasive Alien Species and their Control'' – to talk about climate change and the invasion of alien species. 
According to the study, nearly 37,000 alien species, including plants and animals, have been introduced by many human activities. The study also revealed that invasive alien species also played a major role in 60% of global plant and animal extinctions recorded. Invasive alien species are non-native to an ecosystem and can adversely affect human health.
Invasive alien species and the biodiversity loss
According to the study, invasive alien species can lead to biodiversity loss globally. Biodiversity loss directly affects human health. Humans rely on various plants, animals, and other organisms to meet social needs and livelihoods. Invasive alien species can also lead to direct exploitation of organisms, climate change, and pollution.
The study revealed that various types of invasive alien species introduced by human activities have been increasing at unprecedented rates.
IPBES said in the report, "Not all alien species establish and spread with negative impacts on biodiversity, local ecosystems and species, but a significant proportion do – then becoming known as invasive alien species. About 6% of alien plants; 22% of alien invertebrates; 14% of alien vertebrates; and 11% of alien microbes pose great risks to nature and to people."
The study also said that many invasive alien species have been introduced in forestry, agriculture, horticulture, and aquaculture.
Keep Reading
Invasive alien species
The water hyacinth, also known as Pontederia crassipes, is the most widespread invasive alien species on land. A flowering shrub Lantana, an introduced species in numerous areas, is the second most widespread invasive alien species on land in the world. The black rat is the third most widespread invasive alien species globally.
Alien invasive species can reduce food supply. Invasive alien species like Aedes albopictus and Aedes aegyptii can also cause malaria, Zika and West Nile Fever.
According to the IPBES report, warming temperatures and climate change can lead to the "expansion of invasive species." Invasive alien species can also increase the effects of climate change. Invasive alien plants can be highly flammable that can lead to intense fires. Reportedly, the impacts of biological invasions were seen in the US, Europe, Africa and Central Asia.