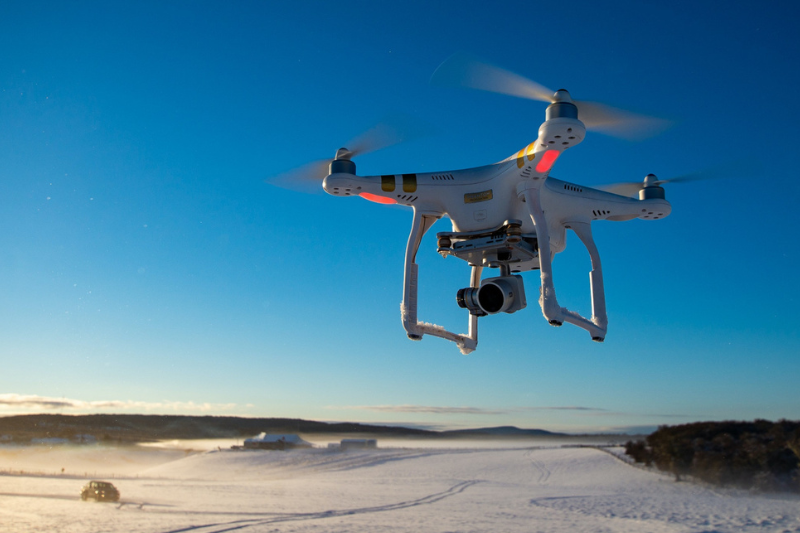 u.s. states opposition to ukrainian drone strikes inside russia amid escalating tensions
U.S. States Opposition to Ukrainian Drone Strikes Inside Russia Amid Escalating Tensions
As tensions between the two countries continue to rise as a result of Ukrainian drone strikes, the United States restated its opposition to aiding operations inside Russia. In response to recent allegations of downed drones by Russian authorities, a representative for the U.S. State Department emphasized that the U.S. does not support or facilitate such assaults.
Multiple drones trying to strike Moscow were downed, according to Russian authorities. According to the Russian Defense Ministry, their air defense systems intercepted three drones, one of which struck a building that was being constructed in the heart of Moscow. As a result of the event, flights out of Moscow airports were halted.
Drone attacks on the Russian capital have increased since the early May destruction of two unmanned aircraft flying over the Kremlin. Flights have had brief delays as a result of these attacks, while some structures have sustained minor damage. Although Ukraine hasn't formally taken responsibility for these attacks, the strikes have become more frequent and more intense.
Keep Reading
In its attempts to fend off the Russian invasion that got underway in February of the previous year, Ukraine has received a large amount of military support from the United States. The U.S. has constantly insisted that it opposes attacks inside Russian territory despite its backing for Ukraine's defense.
The spokesman for the U.S. State Department underscored that Ukraine must still decide how to repel the invasion, and that Russia has the option of ending the conflict by leaving Ukrainian territory.
Drone strikes deep inside Russia have become a troubling development as the scenario continues to change as tensions between Ukraine and Russia stay high. The international community is keeping a careful eye on events and wishing for a peaceful end to the current hostilities.