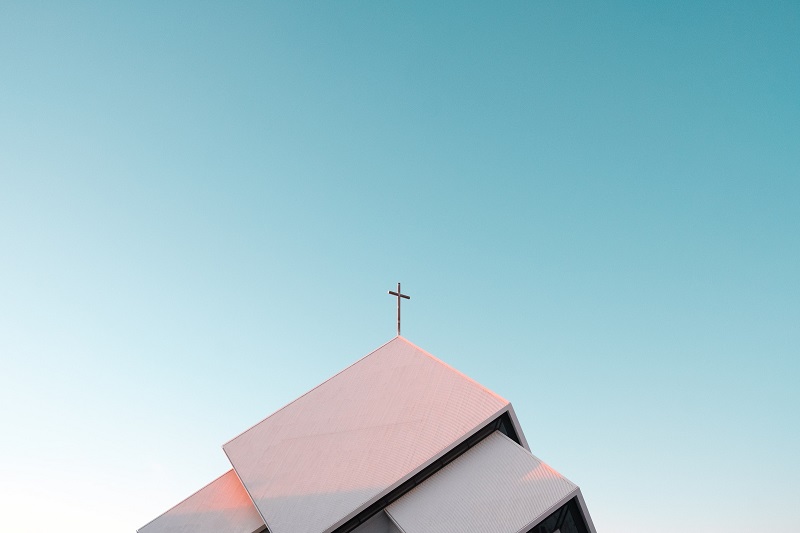 Pakistan: Angry mob burns churches and vandalises Christians' homes over blasphemy claims
Pakistan: Angry mob burns churches and vandalises Christians' homes over blasphemy claims
Thousands of members of the Muslim community – believed to make up over 96% of Pakistan's population – recently set fire to multiple churches and vandalised homes belonging to Christians over allegations that two men desecrated the Qur'an, the holy book of Islam, police say.
The violence was reported in Jaranwala in the province of eastern Punjab. While police said the mob set fire to at least four churches in the area, residents raised concerns over up to a dozen buildings connected to churches sustaining damages in the attack.
Police say they found pages of the Qur'an with derogatory remarks written in red, according to Reuters. While blasphemy is punishable by death in the country, no one has ever been executed for the crime. But a number of accused have previously been killed by mobs.
Keep Reading
Christian Community "Deeply Pained And Distressed" By Incident
Yassir Bhatti was one of those to flee their homes. The mob broke the doors and windows, and took out chairs, refrigerators and other household items to pile them up to be burnt, the 31-year-old Christian told AFP news agency, adding "they also burnt and desecrated Bibles."
Most of the protesters belonged to an Islamist political party called Tehreek-e-Labbaik Pakistan (TLP), a government source told Reuters. The TLP, however, has denied any involvement in the violence. Meanwhile, caretaker Prime Minister Anwar ul Haq Kakar has called for swift action.
Pakistani bishop Azad Marshall, in the city of Lahore, called for justice and action from law enforcement in a post on X, previously known as Twitter. Highlighting the incident's deep impact, he stressed the Christian community was "deeply pained and distressed".