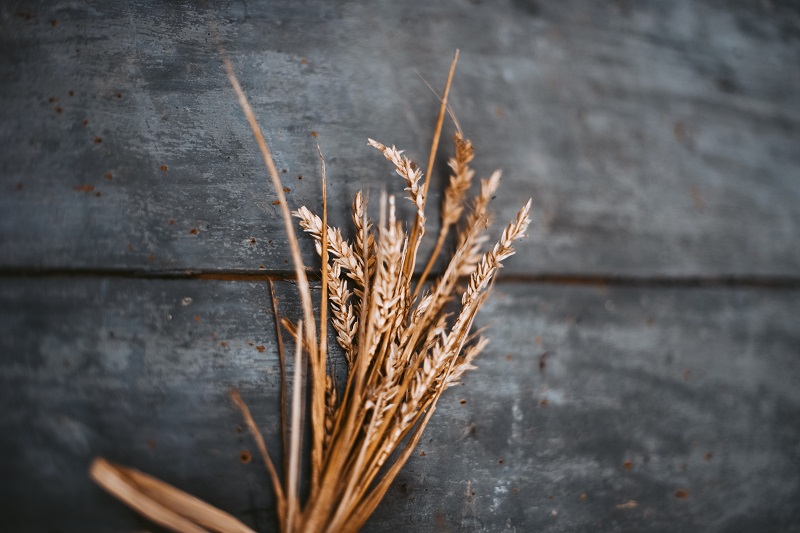 Escalating Conflict: Russia Targets Ukraine's Grain Exports Along the Danube River
Escalating Conflict: Russia Targets Ukraine's Grain Exports Along the Danube River
Since the Kremlin declined to extend the grain agreement along the Black Sea, which aided grain transit, Russia has focused on Ukraine's alternate export routes along the Danube River. This article looks at the targets of Russian strikes, how they affect grain shipments from Ukraine, and how they affect international trade.
Through the grain agreement, the Black Sea ports had previously handled some 33 million tonnes of grain and other supplies; however, Russia has now essentially blockaded the ports. As a result, for grain exports, Ukraine has come to rely primarily on its ports along the Danube River, particularly those in Romania. However, these Danube ports, particularly Reni, have recently been targeted by Russian missile and drone attacks that seriously damaged silos, hangars, and other infrastructure.
Keep Reading
The cancellation of the Black Sea grain agreement has seriously impacted Ukraine's ability to export. Expert on agricultural policy Mariia Bogonos says grain exports may be restricted to about 2.5 million tonnes per month, primarily along the Danube River. The Danube ports have resumed normal operations despite the strikes briefly closing the port of Reni. According to Lloyd's List, there has been little impact on traffic along the river route. However, since the Black Sea grain agreement fell through, the price of wheat has already increased by over 10% globally, showing the potential impact of more disruption on the rest of Europe and the rest of the world.
As a result of the attacks on commercial ships, tensions in the shipping sector have increased. Both Moscow and Kyiv have threatened to consider certain ships as military targets. Even if the plausibility of such attacks is dubious, the fear has discouraged numerous ships from revisiting the area, causing congestion at the Danube River mouth. For those ships that do return, increasing insurance costs are now an issue.
Traders are assessing the potential of other grain export routes as the risk at Danube ports rises. Although land routes using trains or trucks are conceivable, experts contend they would be slower and more expensive than river transportation. Additionally, Russia's logical next move in obstructing Ukraine's grain shipments may involve focusing on overland routes.
Ukraine's grain exports are facing significant difficulties as a result of the intensifying conflict with Russia, which is also having an effect on world trade and driving up wheat prices. The international community closely observes the issue to determine the potential impact on the world food supply and trade stability as tensions continue and other routes are considered.