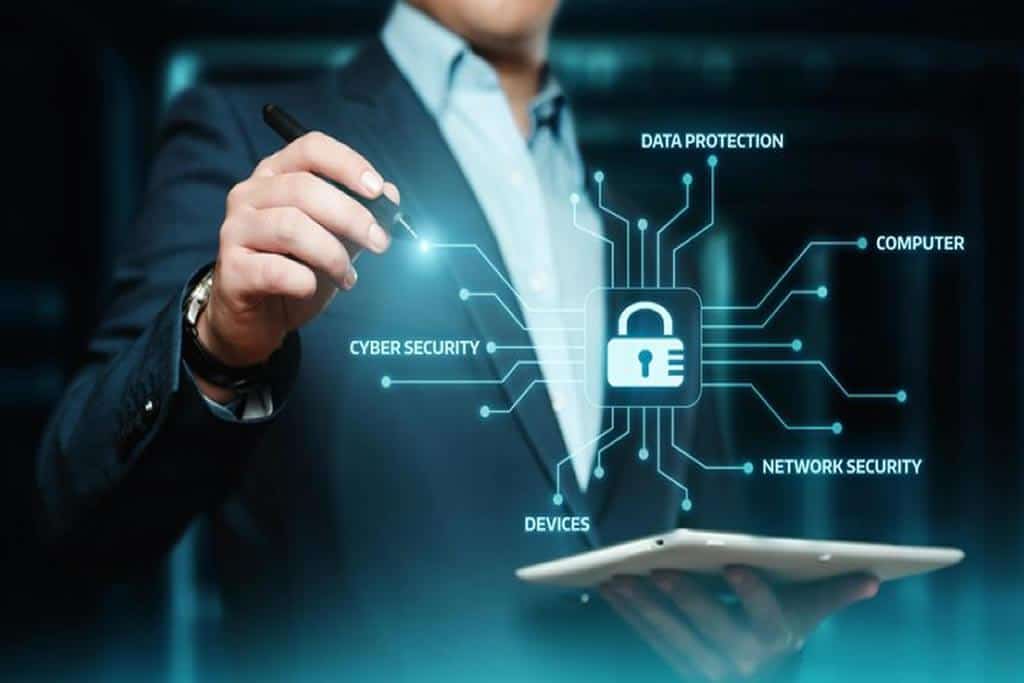 Coronavirus shows the need of cybersecurity
Crisis often create opportunities for those with bad intentions. The current coronavirus emergency is creating economic, political and social tensions, not to mention uncertainty and fear of disease. After we wrote about fake news and disinformation, today we face another threat from the digital galaxy: hackers. The new coronavirus, covid-19 has revealed the vulnerability of our computer systems to growing cyberattacks, including through the creation of malicious websites. All this shows the importance of investing in cyber security for governments, companies and private users in general.
The U.S. Department of Health and Human Services recently suffered a cyberattack related to its response to the coronavirus. The attack ultimately failed and data was not accessed, but officials believe the culprit or culprits were likely to be foreign state actors seeking to undermine the trust and effectiveness of U.S. government institutions. Likewise, in Italy, the website of the social security institution (INPS) was the victim of cyberattacks on the first day citizens were able to start applying for access to state-funded economic aid.
Brazil fight dual battle with corona and President Bolsonaro's cynicism
According to experts, other attacks are on the way. We are already seeing harmful infections in the name of the Wuhan Coronavirus circulating in the digital world. Specifically, Kaspersky researchers have found that 10 unique files, dubbed the spread of coronavirus, are filling themselves with malicious infections such as file encryption and cryptographic malware. Others try to attack the websites of universities and institutions in an attempt to steal sensitive data.
Furthermore, a recent Accenture study shows (page 10, figure 2) that 40% of security breaches are now indirect, as threat actors increasingly target the weak links in the supply chain or business ecosystem. Given what is happening and expected to happen, COVID-19-related security breaches are already alarming officials from the World Health Organization (WHO).