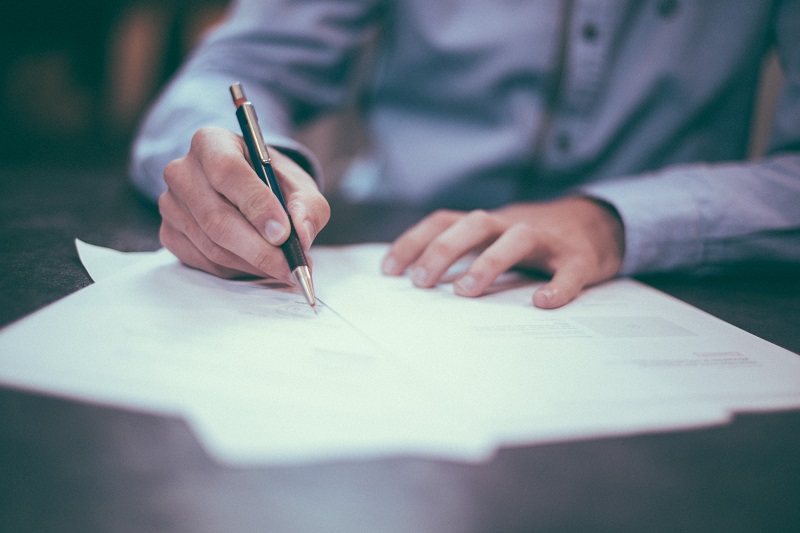 Australia Eases Visa Rules, Enhances Bilateral Relations With Indonesia
Australia Eases Visa Rules, Enhances Bilateral Relations With Indonesia
In a significant move to strengthen bilateral relations between Australia and Indonesia, the Australian government has announced the easing of visa rules for Indonesians. This significant decision comes after a successful meeting between Australian Prime Minister Anthony Albanese and Indonesian President Joko Widodo, who is in Sydney for a three-day trip to Australia.
After one-on-one talks, Albanese announced that Indonesians will have immediate access to an extended visa from three to five years. He said Indonesian citizens would get access to the Frequent Traveler Scheme visa. The Australian PM highlighted that this offers a 10-year visa validity, removes impediments to Australia – Indonesia relations.
John McCarthy, former Australian ambassador to Indonesia, says this is a significant shift in Australia's relations. It boosts mutual understanding and trade between its neighbors. He revealed the visa issue has been important for Indonesians, and had been very difficult for most Indonesians to get in Australia. But now that has eased. McCarthy believes Australia is on the right track now, in terms of business, trade and mutual investment. 
Keep Reading
Caitlin Byrne, Griffith University's Business School Pro Vice-Chancellor, highlighted President Widodo's trip to Australia as an important statement. She said Widodo is very internally-focused. Byrne said the president made it clear that he would like to talk about some very concrete projects, and see concrete actions come out, especially in the economic space.
Moreover, the two countries are also huddled around business and education talks. Indonesia strives to become a global hub for battery and electric vehicle (EV) manufacturing, Australia is also rich in minerals, particularly nickel and iron ore, but Indonesia lacks the major ingredient – lithium. In regards to education, Australia is looking at attracting more Indonesian students to its universities. The Australian government will launch a pilot program to increase the number of Indonesian speakers in the country.
The two countries will also talk about defense and security. Regional experts say a new defense cooperation agreement is in the works. However, Indonesia is not comfortable with AUKUS pact as its detrimental to its relations with China. Indonesia and Australia, like other countries in the region, have different perspectives about security.