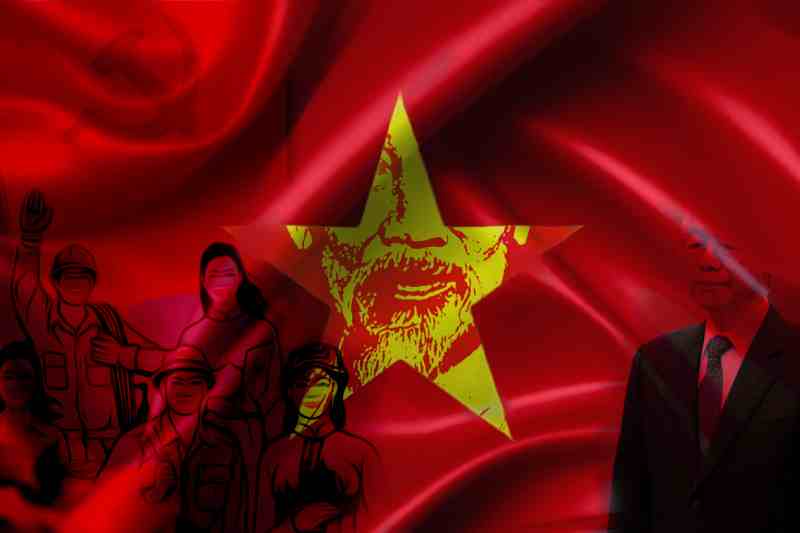 CPV Congress
Vietnam to get a new leadership as CPV Congress kicks off
Community Party of Vietnam has begun the 13th National Congress to finalise its new leadership
Vietnam's ruling Communist Party has gathered on Monday with the aim of selecting its new leadership which will guide the country's future policy over the next five years.
Amid the ongoing fight against COVID-19 and recovery efforts, around 1,600 leading members of the Communist Party of Vietnam (CPV) have come together from all parts of the country to Hanoi for the 13th National Congress.
The conclave takes place every five years to choose the new leadership and set key diplomatic and economic policies that will lead the way for the country in the world order. This year's gathering is being dubbed as the most crucial conclave since its introduction in 1935, noting that it is taking place at a time when Vietnam is grappling with the repercussions of the COVID-19 pandemic.
During the 13th Congress, nationwide delegates of the Communist Party will be holding multiple meetings over the next nine days to decide the new leadership team for Vietnam, formulate socio-economic policies for the next five years, and set the course for the country's international diplomacy. Beginning on Monday, the conclave will come to an end on February 2 when Vietnam's new leadership will be announced.
Another focus will be on the fate of Vietnamese President Nguyen Phu Trong, who has been keeping unwell for some time now. As the Communist Party's general secretary, 76-year-old Nguyen Phu Trong took charge of the country's presidency in October 2018 and is currently in his second term. Over the past two years, Trong has gained massive popularity owing to his record on Vietnam's economic growth and fight against corruption.
The new leadership of the Communist-ruled nation will be facing major challenges in reviving its economy in the wake of the pandemic crisis and stabilize strategic and diplomatic relations with countries across the world, particularly with China and the US.
Related Posts
Reportedly, there is intense competition among leading members of the party for the top posts, including the "four pillars" – the Party chief; State president; Prime Minister; and National Assembly Chair. The Communist party's general secretary holds the most power in Vietnam, followed by the president, who is regarded as the head of government.
Interestingly, as Vietnam's largest trade partners, the US and China are expected to keep a close eye on the selection process for the new leadership. Vietnam is targeting to become a developed nation before 2045 by targeting its average annual growth between 6.5% and 7.0% in the next five years.