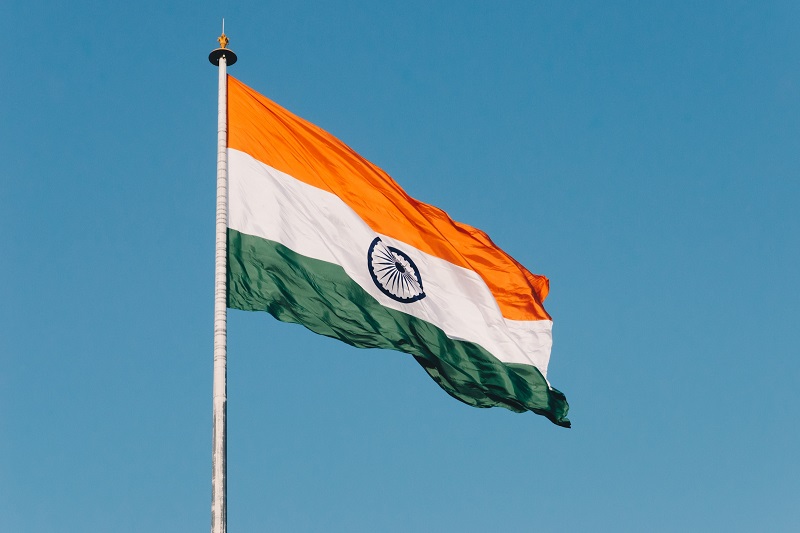 Google Doodle on Independence Day celebrates India's rich and diverse textile traditions
Google Doodle on Independence Day celebrates India's rich and diverse textile traditions
On August 15, 2023, as India marks 77 years of independence from British colonial rule, tech giant Google took the opportunity to celebrate the day with a special doodle that features textiles from 21 different parts of the country.
New Delhi-based Namrata Kumar contributed to the visually engaging doodle by researching and identifying India's different textile craft forms. She wanted to honour India's textiles through the doodle in order to showcase how the industry's diversity represents the country's identity.
The artist expressed that Independence Day was the perfect occasion to celebrate India's rich and diverse textile traditions, adding she hoped the artwork would help her highlight the rich cultural heritage and artistic brilliance surrounding the vivid industry.
Keep Reading
India Entering A New Era On August 15, 1947
"I sought to cover a broad spectrum of techniques, encompassing embroidery, different weaving styles, printing techniques … I wanted to ensure that I represented different geographical regions of the country in a balanced manner," Kumar said in a blogpost.
India entered a new era on August 15, 1947, when the country finally gained independence from British rule. Each year, India and Pakistan mark their respective independence days just a day apart. Pakistanis celebrated the country's liberation from the British yesterday.
The 1947 Partition saw British colonial rulers drawing a border to split the country. Some 15 million people got displaced in the process. Tense relations and tough visa regulations often make it hard for families on either side of the border to meet.