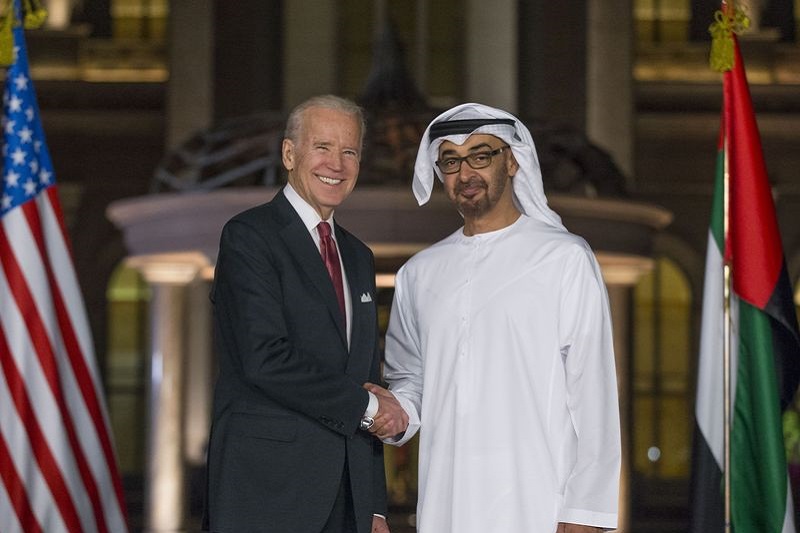 us reminds uae to confront russian evasion of sanctions
US reminds UAE to confront Russian evasion of sanctions
The United Arab Emirates has been reminded by United States of America to stay vigilant and question Russia as the latter is evading sanctions imposed on it by the Western nations. This scenario is leading to raised concerns amid the western nations that their ally in Gulf, the UAE and other countries like Turkey might soon transform into a safe haven for money linked to the Kremlin.
UAE has been active in countering money laundering
UAE has time and again reiterated its commitment towards tackling money laundering, as also acknowledged by Wally Adeyemo, the US Deputy Secretary of the Treasury. He however, stressed on necessity to bring in a proactive vigilance framework, along with UAE, to combat Russian sanction evasion within the country. "We know that Russian banks have employed deceptive payment practices and used shell companies and other means to hide the true nature of their transactions," he said.
"Financial institutions must be exceedingly cautious in handling any Russia-related businesses and in managing the risks associated with financial institutions that have exposure to the Russian financial system," he added.
UAE holds its own stand while respecting the International Law
While UAE respects the International Law, it is not abided to follow the laws of other jurisdictions, including the US and European Union. This is despite the fact that UAE and US are close strategic partners. After US and EU, along with other countries, had imposed sanctions on Russian firms and officials after its invasion on Ukraine in February, the UAE officials had made it clear that the sanctioned entities would not be able to do enterprise within the country as well.
However, the rich and powerful Russians who have been sanctioned, have been able to maneuver around the rigorous framework put in place by UAE banks, thereby succeeding in bringing money to UAE and purchase properties here.
Adeyemo, who arrived in UAE earlier this week, has warned that "inadequate due diligence is not a defence and the US might goal non-US residents for offering material support to a sanctioned entity". The US diplomat also visited Turkey on Wednesday in similar links and is to meet officials in Ankara and Istanbul. Adeyemo is said to utilise his conferences with Turkish officers to debate "regional economic issues, combating terrorist financing, and co-ordination on the implementation of unprecedented multilateral sanctions on Russia for its war against Ukraine".