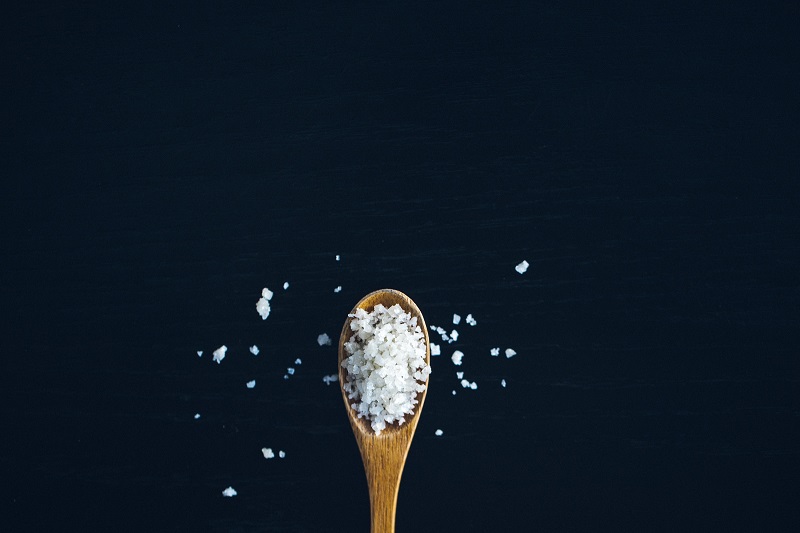 South Koreans rush to buy salt before Japan's Fukushima wastewater release
South Koreans rush to buy salt before Japan's Fukushima wastewater release
A growing number of shoppers in South Korea are buying up large quantities of sea salt and other items as concerns deepen over their safety with Japan set to release over 1 million metric tonnes of treated radioactive wastewater from the crippled Fukushima power plant into the sea.
The water was mainly used to cool damaged reactors at the nuclear power station north of the capital, Tokyo, after it was hit by a devastating earthquake and consequential Tsunami in 2011. Although no date has been set yet, the dumping into the Pacific could happen anytime soon.
Is The Treated Wastewater Actually Safe?
Japan has repeatedly tried to assure the world that the wastewater to be released from huge storage tanks is safe, saying it has already been treated to remove the majority of isotopes – though it still contains traces of tritium, which is quite hard to separate from water.
But fishermen and shoppers across the region are concerned. In Seongnam, South Korea, Lee Young-min said she "can't just sit back and do nothing." The 38-year-old mother of two children recently bought 5 kg of salt in an effort to do what she could to protect her family, she said.
Keep Reading
Government Intervenes Amid Dropping Stocks And Rising Rates
The rush to buy up essentials before the dump resulted in a nearly 27% spike in the price of salt in South Korea in June from just a couple of months back. But officials also blamed the weather and lower production.
In response to the spike, the government is releasing around 50 metric tonnes of salt each day from stocks until July 11 at a 20% discount from market prices. Meanwhile, South Korean fisheries authorities have said they will monitor salt farms for any rise in radioactivity.
Japan Accused Of A Lack Of Transparency
South Korea has imposed a ban on seafood from the waters near the power plant. Meanwhile, China has also raised concerns over the release, saying the wastewater could put the marine environment and the health of people across the globe at risk.
It has accused Japan of a lack of transparency, although the latter says it has already supplied its neighbours with all the science-backed explanations of its plan. Last week, Japanese Chief Cabinet Secretary Hirokazu Matsuno highlighted an apparent increasing understanding on the issue.
But that understanding was not so evident in Seoul shops this week. Standing by empty supermarket shelves, 73-year-old Kim Myung-ok said she came to buy salt but there's none left. She faced a similar situation the last time too.