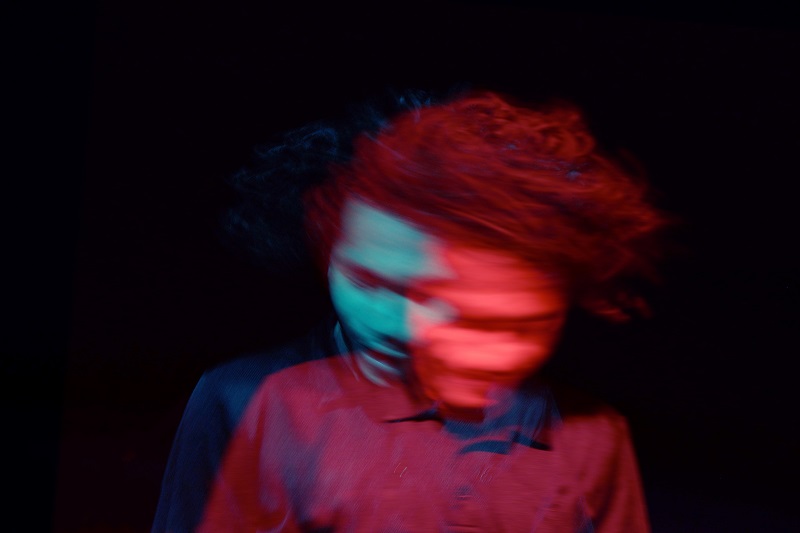 Jordanian Authorities Intercept Drugs at Border with Syria
Jordanian Authorities Intercept Drugs at Border with Syria
Recently, Jordanian law enforcement officers were successful in seizing a stash of drugs close to the Syrian border, stopping their intended smuggling into the kingdom. This seizure is the most recent action in a push by Jordanian authorities to stop the substantial supply of drugs, including Captagon amphetamine pills, coming from areas in Syria under President Bashar Al Assad's regime.
A representative for the Jordanian police said that security officials had learned critical details about the existence of "large quantities" of drugs concealed in the jointly run Jordanian-Syrian Free Trade Zone, which is close to the main Nassib border crossing separating the two countries. Law enforcement identified and captured the person in charge of the drugs after hard intelligence work. Even while the authorities withheld the dealer's identity, they did disclose that he was connected to global drug trafficking networks.
Three kilograms of crystal methamphetamine and 15,000 Captagon pills were seized. These two drugs may both be created in covert drug labs, which aids in their widespread use and illegal commerce.
Keep Reading
Separately, security personnel in the northeastern Mafraq governorate detained a "dangerous" suspect who was allegedly encouraging violence against drug enforcement agents. After a coordinated search, a specialised unit captured this person. Automatic guns and ammo were discovered to be in the possession of the suspect and his brother. Due to its residents' historical ties to Iraq and Syria, Mafraq has been highlighted as a significant route for the smuggling of drugs from Syria to Saudi Arabia.
Over time, there have been several changes in Jordan's relations with Syria. After the 2011 uprising against President Bashar Al Assad's protracted rule, relations between the two countries, which had already been strained due to political differences, further deteriorated. Tensions increased as opposition forces, aided by Jordan and other countries, took control of southern Syrian provinces close to the Jordanian border. Captagon smuggling increased in 2018 due to the Syrian military regaining control over these regions following an agreement including Russia, the US, and Israel. Jordan claimed that Syr was in charge of regulating these flows.
Officials from Jordan and Syria met in Amman last month to discuss ways to stop the smuggling of drugs and other vital issues to restore relations. The specifics of the discussions and their conclusions, however, have not been made public.
Jordan has chosen to deal with the problems brought on by Syria gradually. Before ultimately assisting President Al Assad's efforts to increase his regional power, the nation seeks cooperation from Damascus on issues like the Captagon trade.
As Jordan continues its efforts to combat drug trafficking and strengthen its ties with Syria, these recent developments underscore the complexities of the situation and the various factors influencing cross-border dynamics.