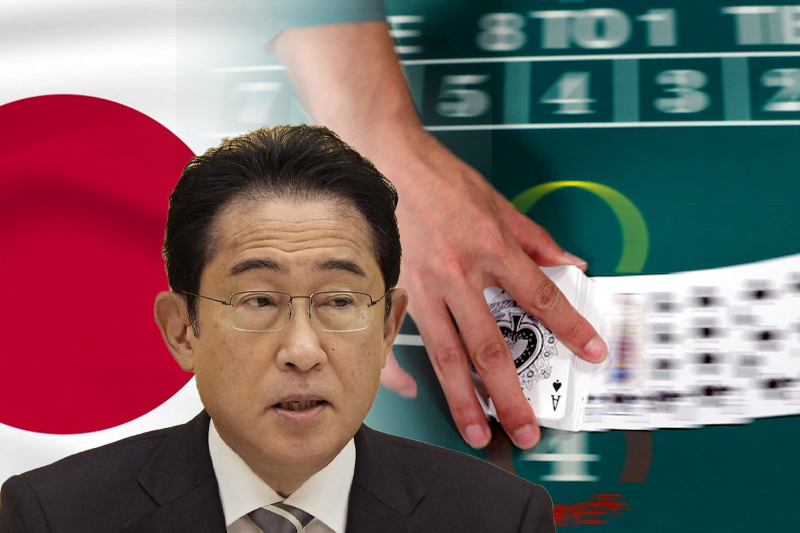 Japan to get its first-ever casino as part of $13.5 billion resort
Japan to get its first-ever casino as part of $13.5 billion resort
Japanese officials have decided to go ahead with controversial plans to build the country's first gambling resort, hoping to attract roughly 20 million visitors every year and bring in around $7.5 billion in annual economic benefits to the region.
The 5.3 million square-foot complex will open in the western city of Osaka in 2029. In addition to the casino, it will include a hotel, museum, shopping mall, and conference centre.
While casinos have long been illegal in the country, a law passed in 2018 now provides exceptions to certain games, such as baccarat and poker, in an effort to create new jobs and boost tourism.
Not everyone is happy with the move, with some raising concerns over gambling addiction and a rise in crime.
Keep Reading
Prime Minister Fumio Kishida expects the gambling resort to become a tourism base that promotes the country's charms to the world.
The project requires an initial investment of $13.5 billion. While Japan's Orix Group and US-based casino operator MGM each own a 40% stake in the company, the remaining 20% will be owned by local companies such as Osaka-based Panasonic and Kansai Electric Power.
While the controversial project was proposed quite a number of years back, it was delayed owing to the Covid-19 pandemic and a major corruption scandal that saw a ruling-party lawmaker facing accusations of accepting bribes while in charge of casino policy.
When it comes to gambling, Japan is viewed by many as a promising market. It is the third-largest economy in the world with a population of over 125 million. Moreover, it's also easily accessible for wealthy Asian gamblers, especially from China, because of its close proximity. Casino gambling is criminalised in every Chinese city except Macau.