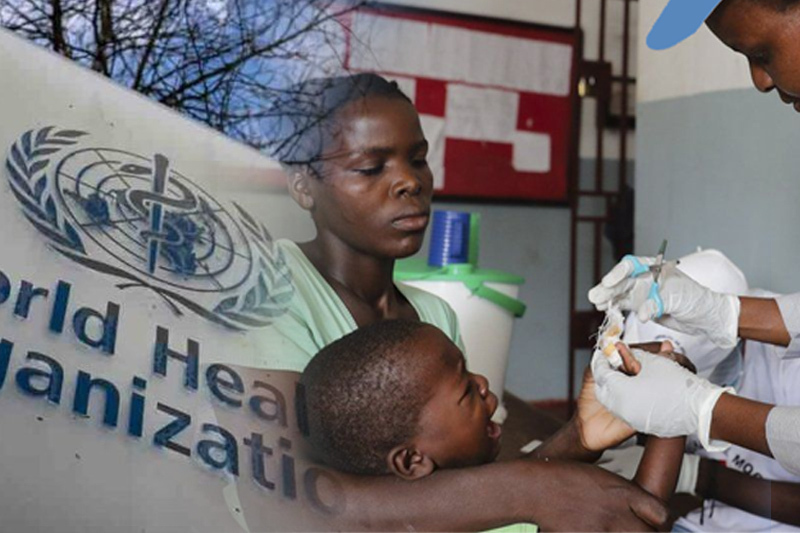 healthcare access increases africas life expectancy by 10 years
Healthcare access increases Africa's life expectancy by 10 years
The World Health Organization (WHO) has announced that healthy life expectancy in most of the high and upper middle income countries in Africa has recorded an increase by 10 years. This was confirmed after assessing the life expectancy data of the 47 countries that comprise the WHO African Region during period of 2000 to 2019. This review was part of pan Africa report regarding progress on healthcare access for all, which is a key SDG target.
"This rise is greater than in any other region of the world during the same period," the WHO said. But with this the UN health agency also warned that negative impact of Covid-19 impact might jeopardize "these huge gains".
Healthy life expectancy in the African region 🌍 has increased on average by 10 years per person between 2000 and 2019, a WHO assessment reports👏🏾 ➡️ https://t.co/MqJhb8ZEPn pic.twitter.com/HAitiYmIam

— WHO African Region (@WHOAFRO) August 4, 2022
Remarkable surge in healthy life expectancy
According to the UN agency's report, Tracking Universal Health Coverage in the WHO African Region 2022, life-expectancy in the continent has increased to 56 years, as compared to 46 years during the start of century. "While still well below the global average of 64, over the same period, global healthy life expectancy increased by only five years," the report explained.
Healthcare access for all and medical advances responsible for the development
In particular, Africa has made progress through better access to essential health services – which is up from 24 per cent in 2000 to 46 per cent in 2019. This comes along with advancements in reproductive, maternal, newborn and child health.
Related Posts
"The continent's health ministries should be credited for their drive to improve health and wellbeing among populations," said Dr. Matshidiso Moeti, WHO Regional Director for Africa.
Progress against infectious diseases
WHO noted that a sizeable progress against infectious diseases across Africa has also contributed towards achieving longer life expectancy. The notable control measures against HIV, tuberculosis, and malaria control measures from 2005 scored special mention by WHO. "People are living healthier, longer lives, with fewer threats of infectious diseases and with better access to care and disease prevention services," said Dr. Moeti.
"But the progress must not stall. Unless countries enhance measures against the threat of cancer and other noncommunicable diseases, the health gains could be jeopardised," he added noting the dramatic rise in diabetes, hypertension and other noncommunicable diseases in the continent.