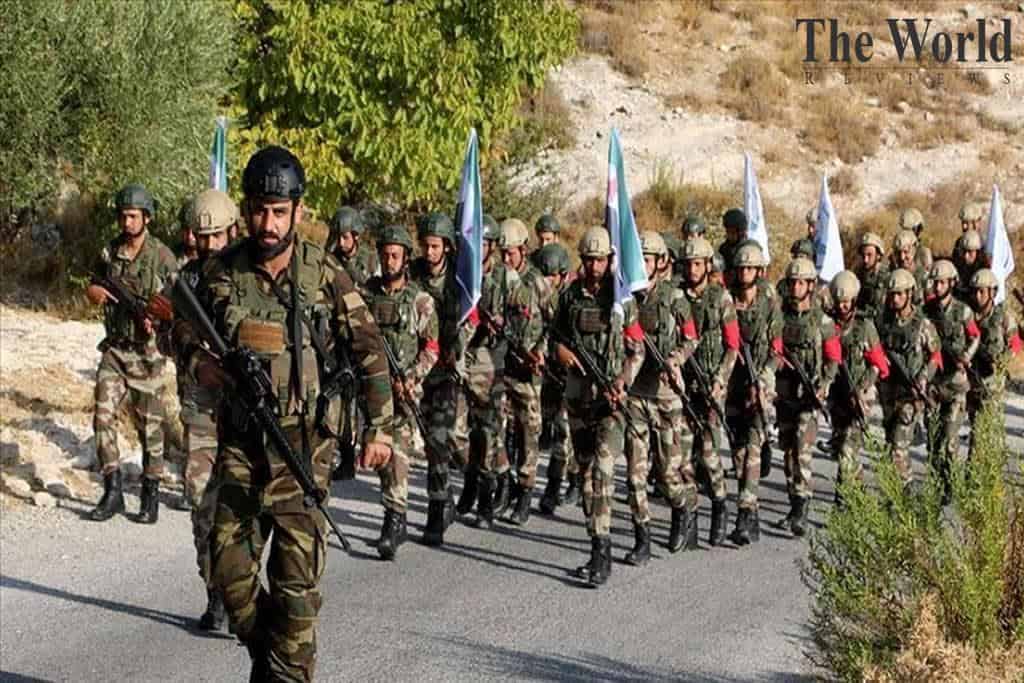 Another 200 terrorists previously transferred from Turkey to Libya reached Europe
The Syrian Observatory for Human reaffirms that in these days 200 pro-Syrian fighters arrived in Europe after have been transferred to Libya by Turkey. According to the Observatory report: "200 pro-Turkish mercenaries have emigrated across the Mediterranean from the coasts of Libya to Europe and have already reached the countries in southern Europe". Also, according to the study, the fighters were members of factions of the North Falcons Brigade, of the Sultan Murad Brigade, of the Mutasim Division, of the Hamzat and Suleiman Shah militias. To these fighters, the NGO adds 117 others killed in Tripoli during the clashes with the Libyan National Army (LNA) led by Marshal Khalifa Haftar, who has tried to seize the capital since April 4, 2019. The Observatory added in a statement that the killed mercenaries were brought by the Turkish government to Tripoli to support the ranks of the Government of National Accord (GNA) forces.
Also Read:- To fight the COVID-19, lockdowns and visa restrictions are imposed worldwide
The number of Syrian fighters who have reached Tripoli so far has increased to 4,750, while more than 1,900 others are being trained in Turkey to join their comrades in Libya soon added the same source. "Reliable sources have informed the Syrian Observatory that about 40 militiamen from Hamzat and other factions have fled to Italy in the last hours ". Egypt has also launched an appeal before the United Nations asking not to underestimate the recruitment and transfer of foreign fighters from Syria to Libya. Egypt's permanent ambassador to the UN, Mohamed Edris, expressed concern about: "the blatant violation of international peace and security, including the relevant UN Security Council resolutions". Edris then urged the United Nations Security Council to assume its responsibilities, maintaining international peace and security through the application of UN resolution 2396 which prohibits the movement of terrorists to other countries. It seems clear that Turkey is continuing to destabilize the whole Middle East, which could favour terrorist infiltrations across Europe for its long-term purposes.
Read more related Turkey News
> Al Qaeda thanks Turkey for protecting it from Russia and Syrian army
> Erdogan intentionally provoked the migrant's humanitarian tragedy, tensions increase between Turkey and EU
> The European Union requiring Turkey to take migrants back from the Greek borders.
To Read more Middle East Latest news and Latest news on Africa
Also Read:- The Deaf and Dumb feel reassured in coronavirus times