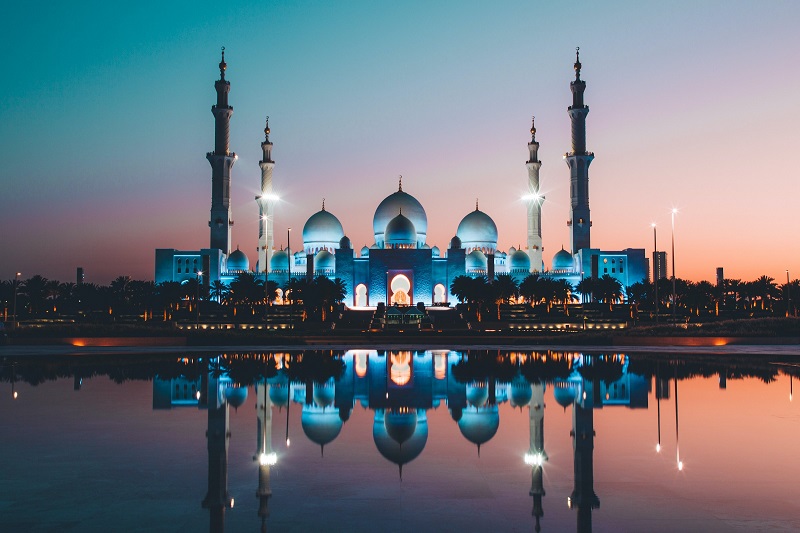 Abu Dhabi using incentives and conservation projects to warrant repeat visits
Abu Dhabi using incentives and conservation projects to warrant repeat visits
First-time visitors to the UAE capital usually go around at least a handful of the attractions recommended to them by travel guides or friends and acquaintances who have visited the country and shared their experiences and must-visit spots.
Those lists featuring some of Abu Dhabi's must-visit attractions continue to grow, with the Abrahamic Family House, an interfaith compound featuring a mosque, church and synagogue, being added earlier this year and new museums in Saadiyat Cultural District due to open soon.
The recommendations [almost always] feature the Sheikh Zayed Grand Mosque, Louvre Abu Dhabi for the culturally inclined, Ferrari World Abu Dhabi for the world's fastest rollercoaster, and Yas Marina Circuit for Formula One races and go-karting during the off-season.
Keep Reading
Abu Dhabi Lured In 18 Million Tourists Last Year
Instead of relying on its laurels as merely a safe and easy destination, the emirate is also gradually becoming more affordable for tourists as it recently removed a 6% tourism fee and a 4% municipality fee applied to hotel restaurants.
The move is expected to persuade visitors to extend their visit. Such incentives come on top of multiple programmes to conserve Abu Dhabi's heritage and to protect dozens of its buildings and cultural sites. Residents take immense pride in such initiatives.
At the same time, the beneficial outcomes also lure in tourists around the year. Moreover, the convenient location of the country and its accessible flights to destinations across the globe have historically been extra reasons for tourists to stop over in the Emirates.
As many as 18 million tourists visited Abu Dhabi last year. The emirate can appeal to a number of visitors with differing interests, including nature lovers, heritage seekers, fitness enthusiasts and shoppers. Food options are abundant as well and not everything burns a hole in the wallet.